HISTORY
Our company has been operating in the industrial gasket market since 1992. We are proud of our a rich history.
TIMEline
History and milestones of POKORNÝ, spol s r.o. (Ltd) Company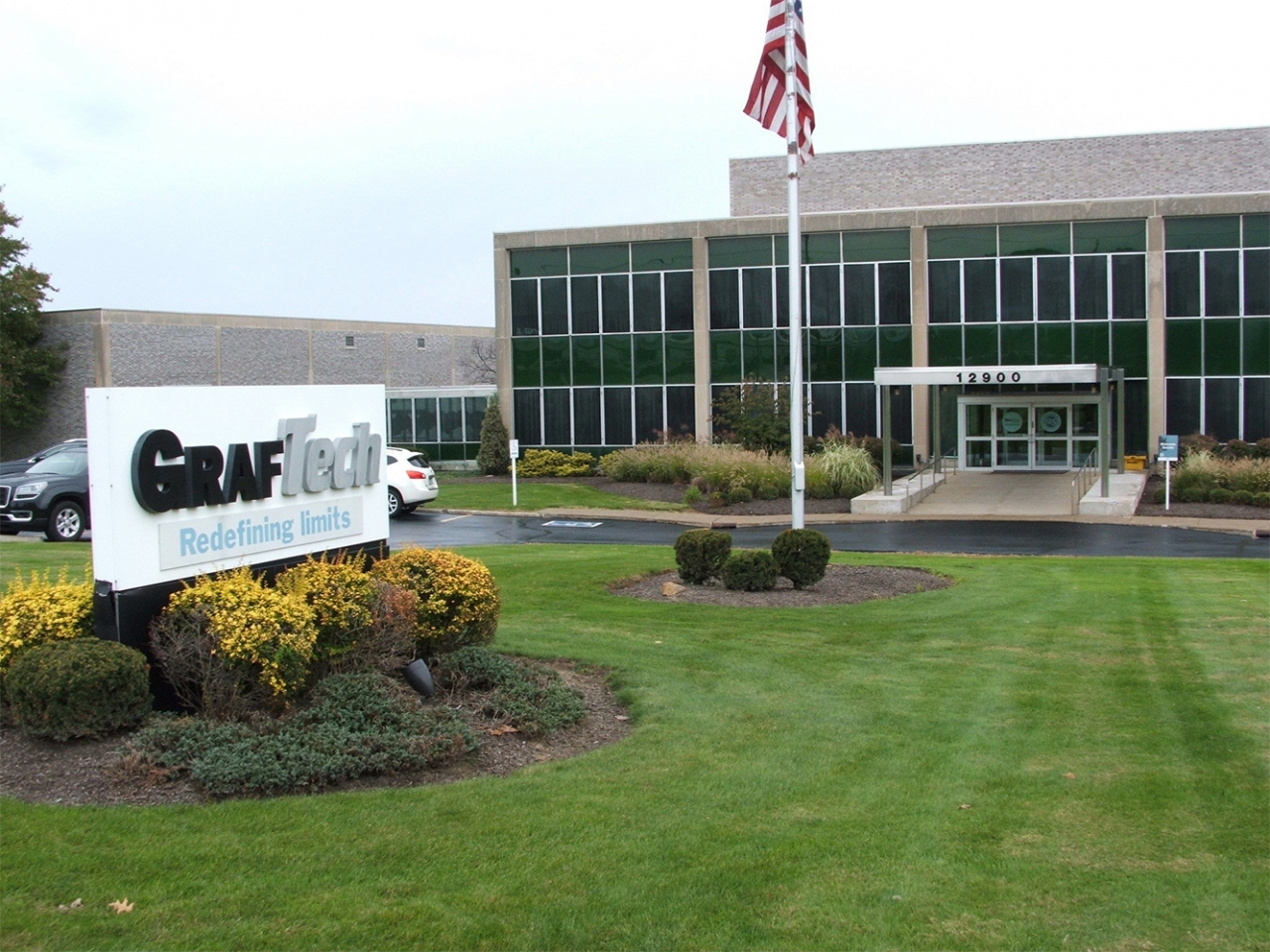 1981
Founder of the company Ing. Zdeněk Pokorný was introduced to the Czechoslovak market as a sales representative of Union Carbide. His job was to market gasket material - expanded flexible graphite under the brand name UCAR GRAFOIL.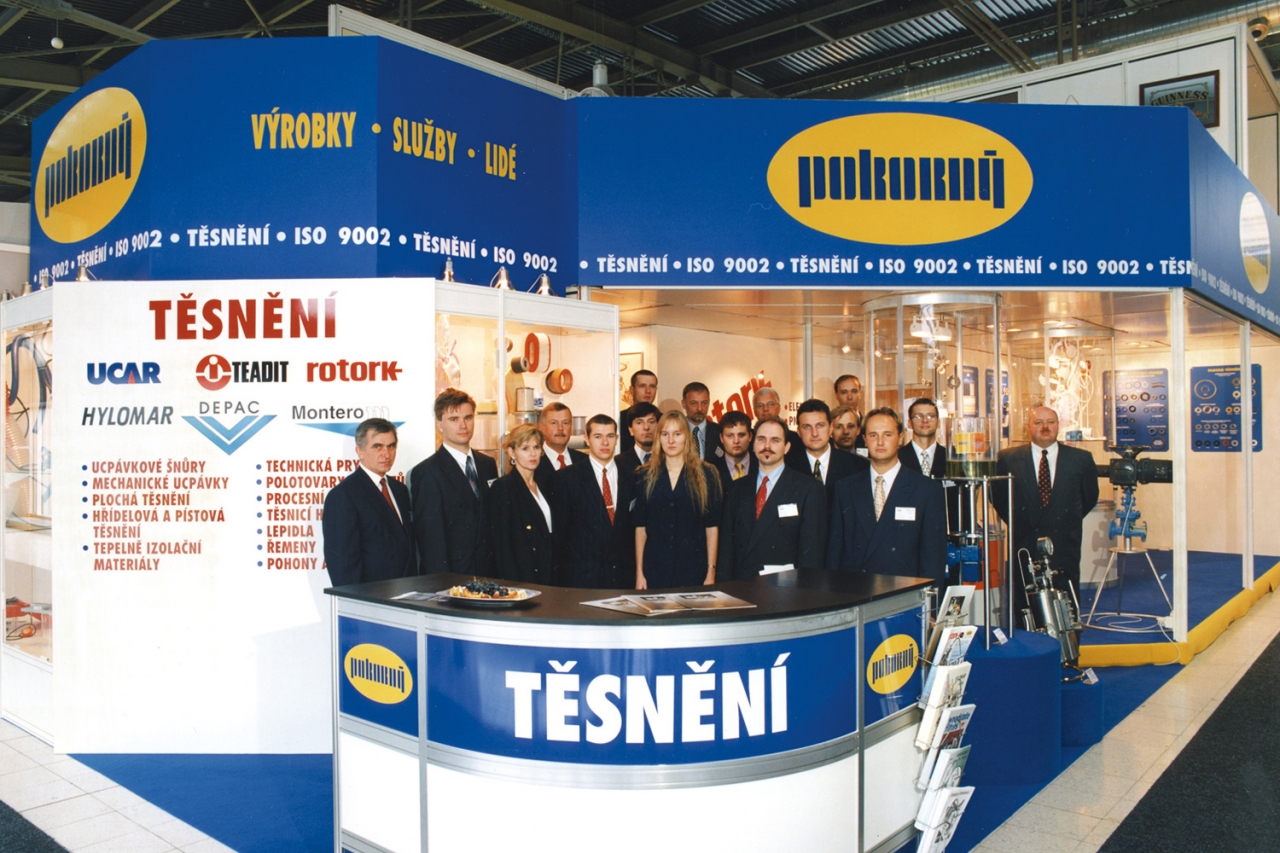 1991
Establishment of Pokorny, spol. s r.o. Company as a continuation of the representation of the American multinational Union Carbide - today GrafTech. Pokorny Company represents this company to this day.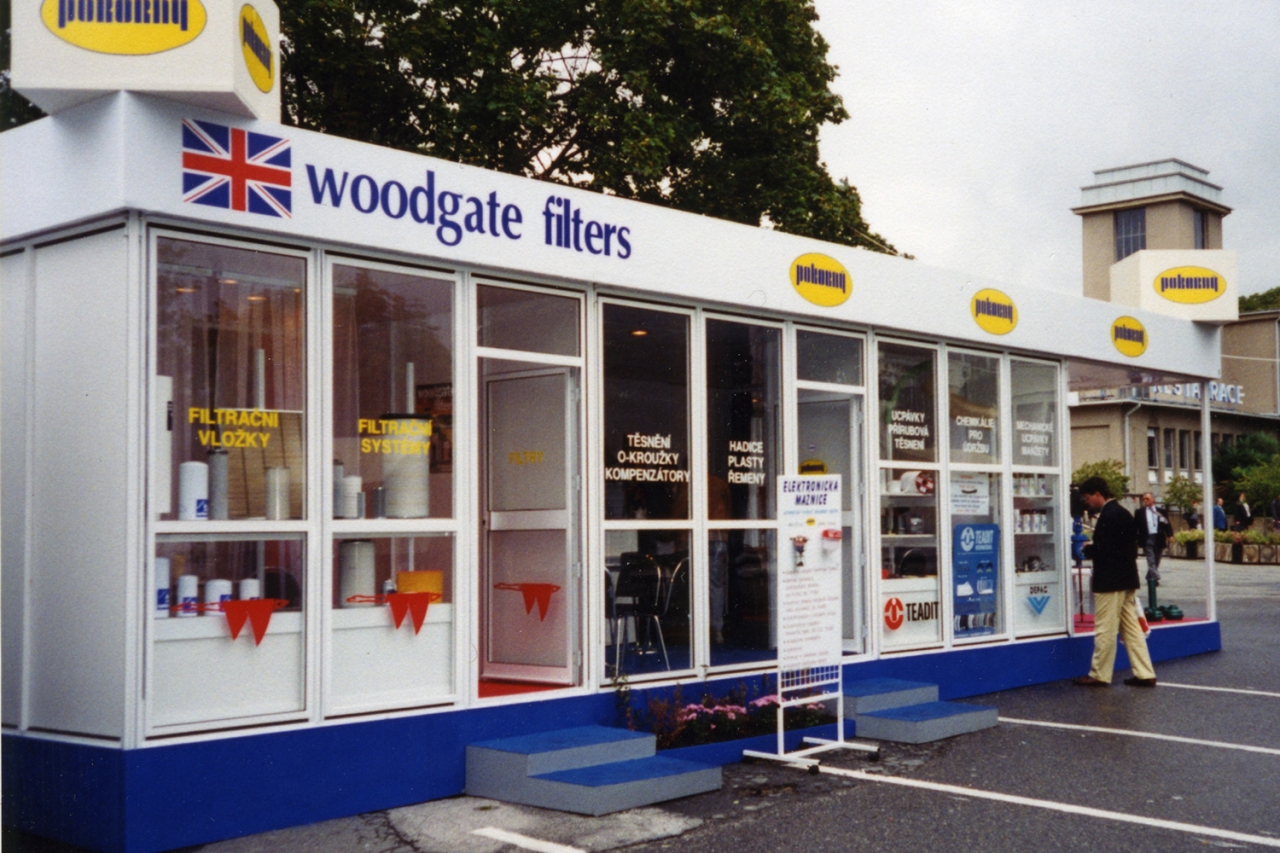 1992
Pokorny Company took part for the first time at the International Engineering Fair in Brno.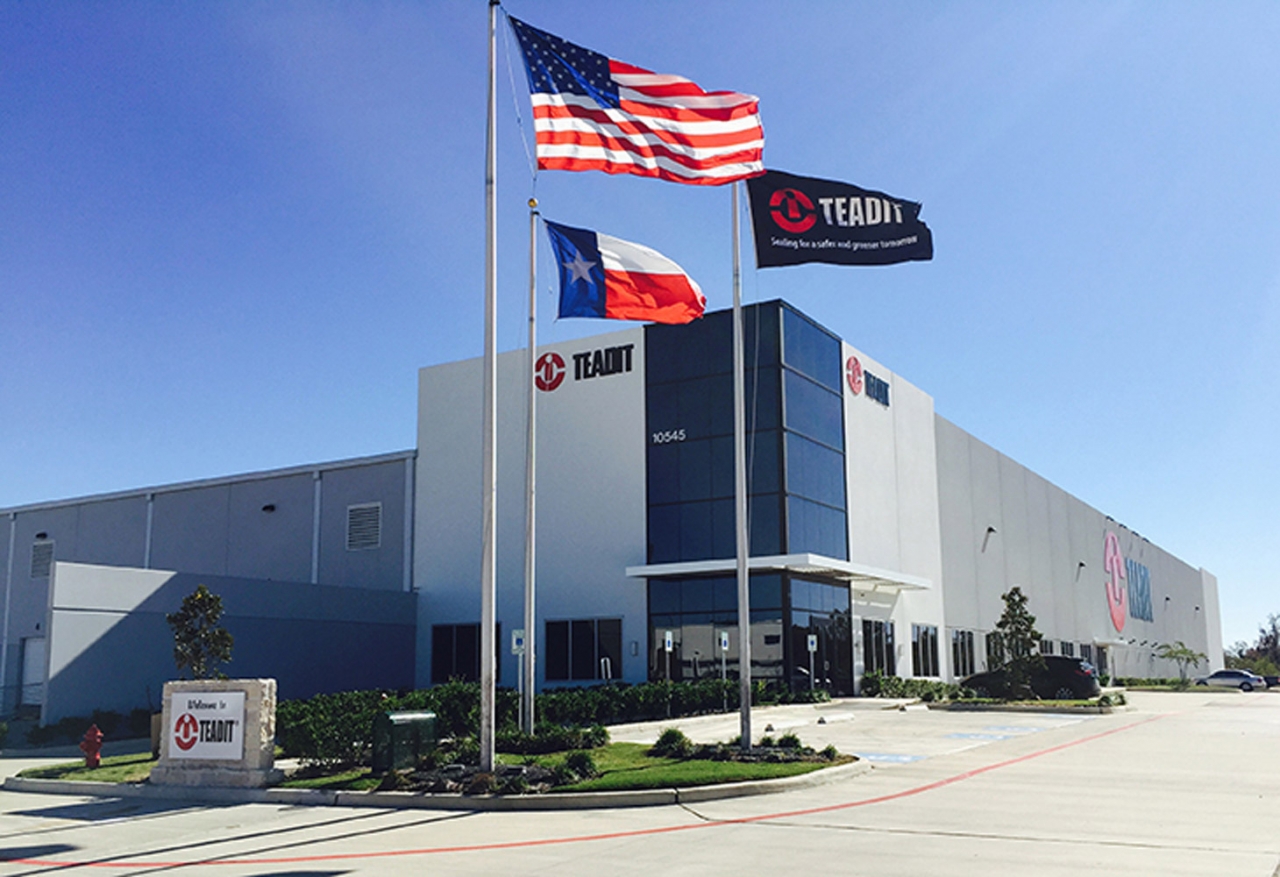 1992
Pokorny Company became a representative of the Austrian company Teadit.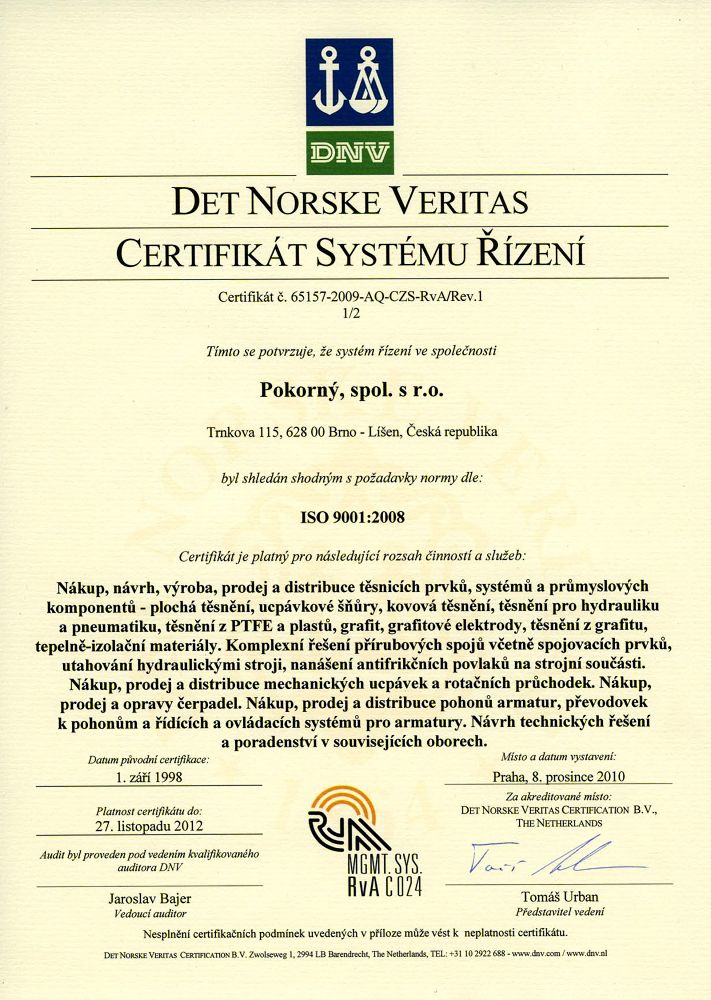 1998
The company has been awarded the ISO 9001: 2000 Quality Management Certificate.
2000
The company launched its first series of graphite gasket materials for the production of flat gaskets under the name POWER®graf.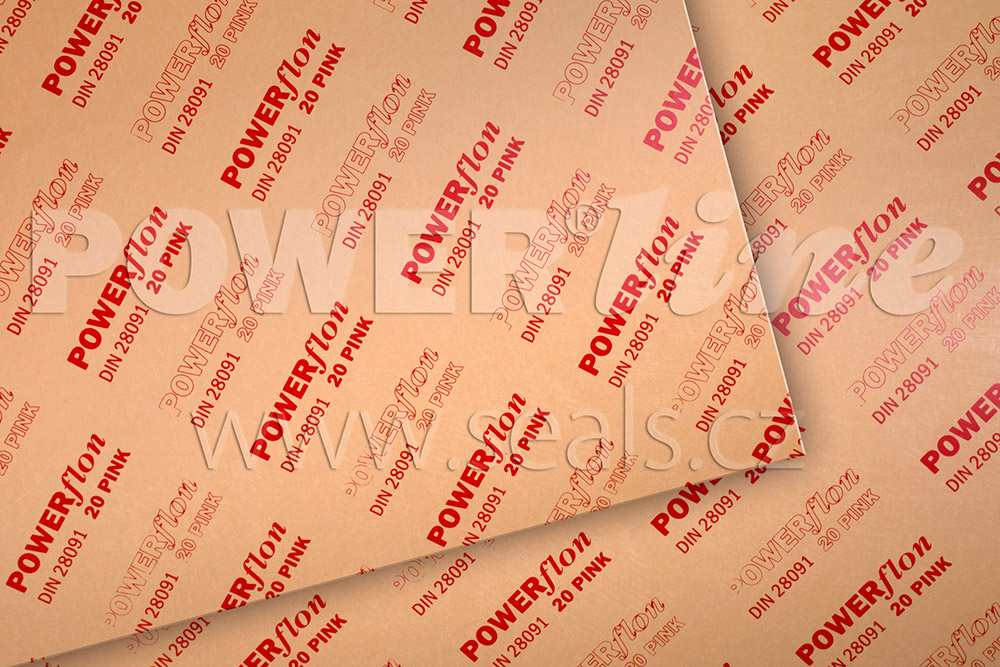 2001
The company marketed its own series of expanded PTFE gasket materials under the name POWER®Flon These materials then became the foundation of many of the company's own products under the common name POWER®line.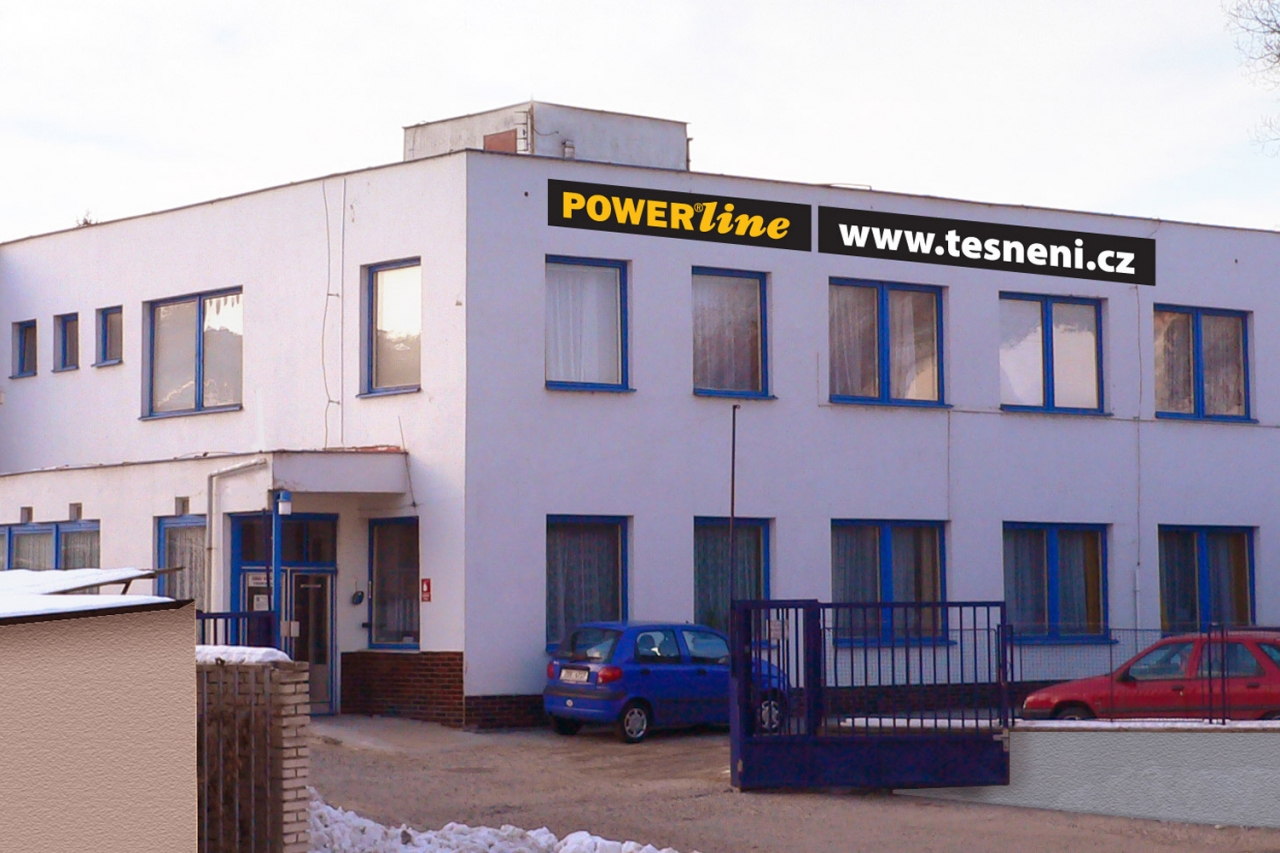 2002
The company took over the Gutes cooperative in Hodonín, where production was subsequently relocated. The cooperative was in due course incorporated in Pokorny, spol. s r.o. Company.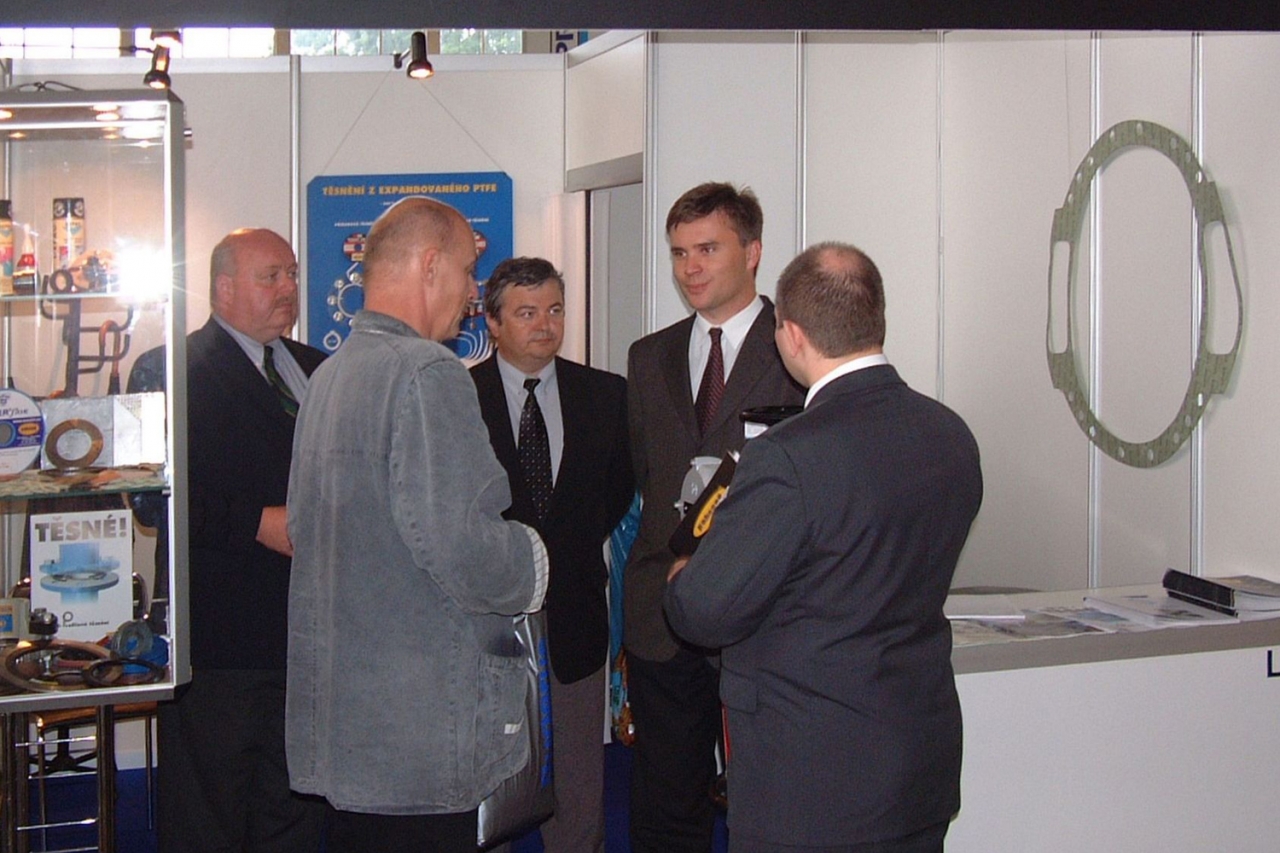 2003
The company became a representative of the Rotork English company producing drives, transmissions and valve control systems.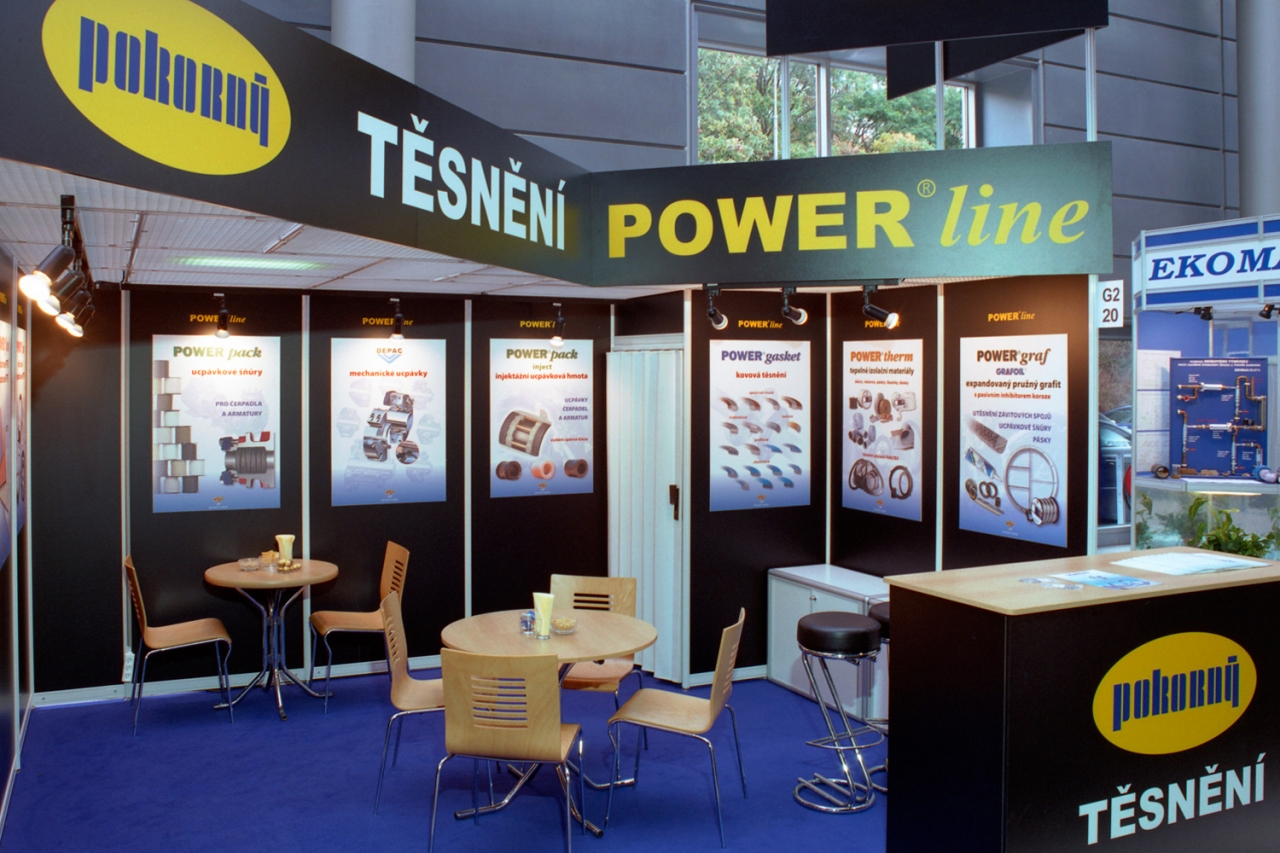 2003
In addition to Rotork's representation, Pokorny Company also expanded to Russian-speaking markets this year - Ukraine, Belarus and Russia.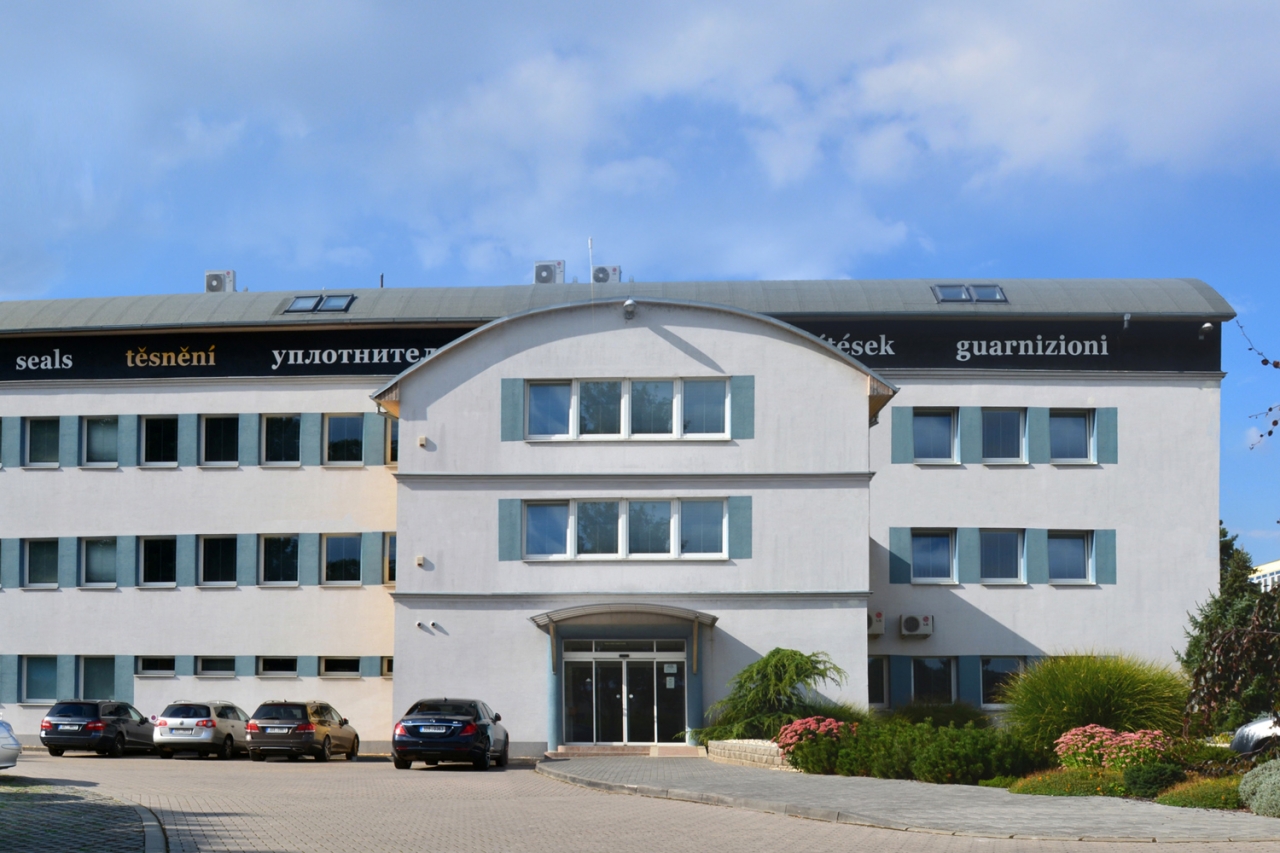 2005
In this year, the company moved to its own headquarters in Trnkova Street in Brno Líšeň. These premises have gradually became the logistics and manufacturing centre of the Company.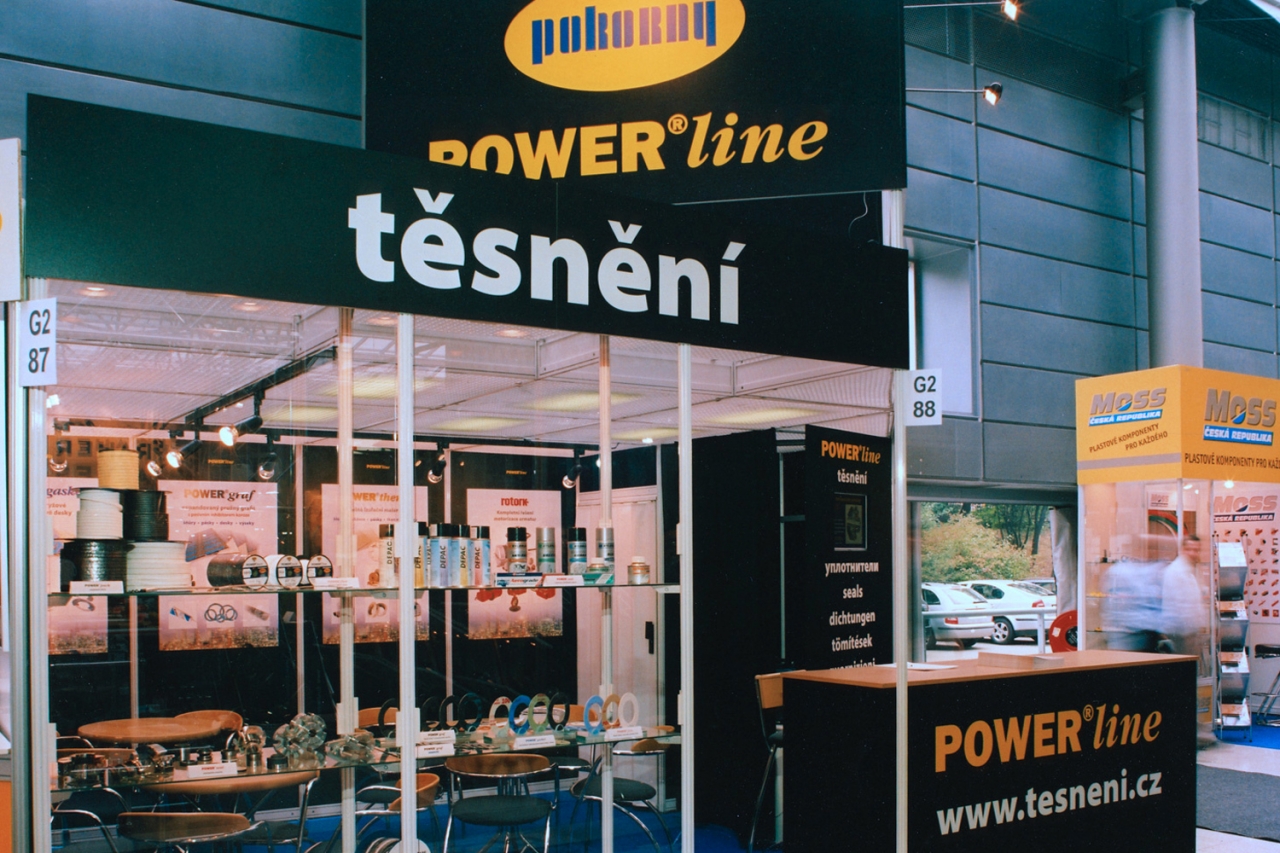 2005
In conjunction with its own headquarters, which allowed for wider activities, the Company expanded its operations to the Hungarian market.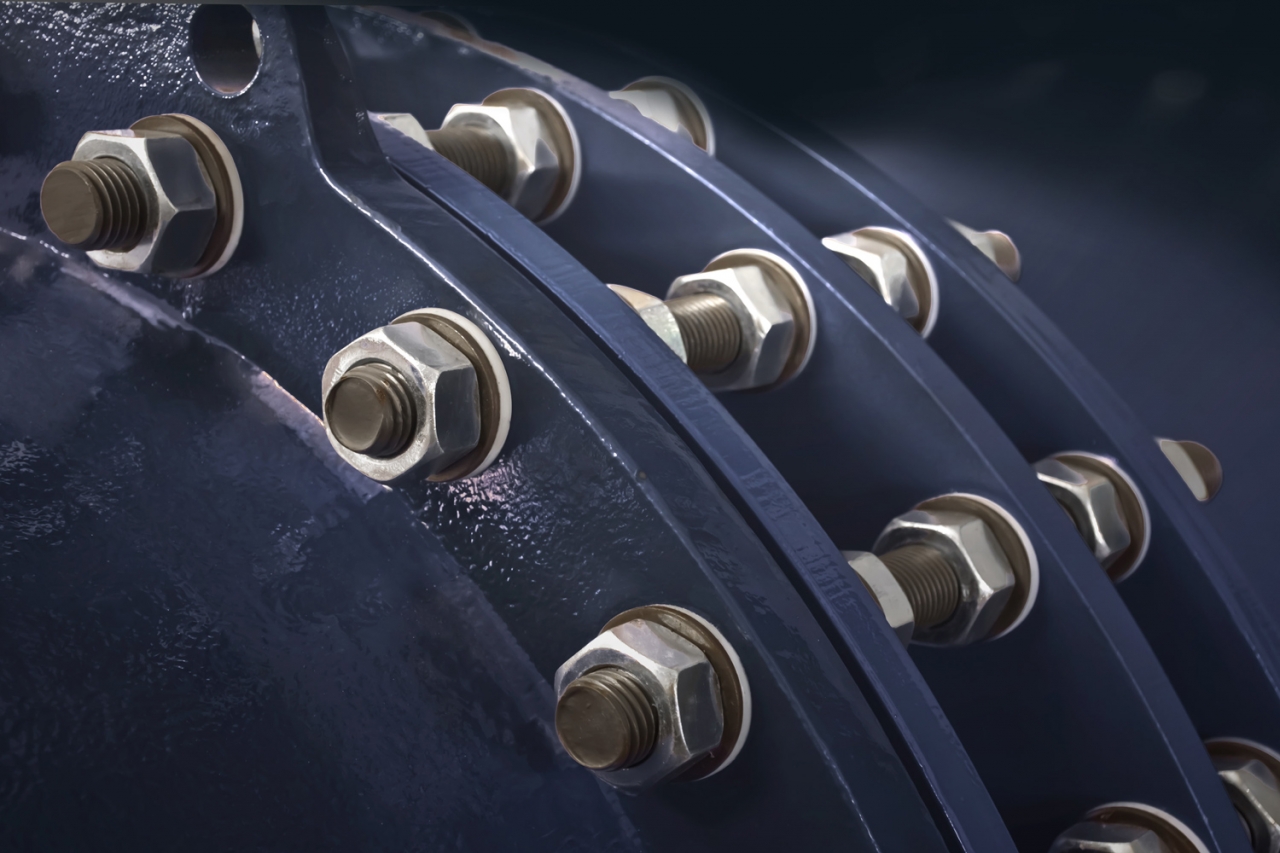 2008
In this year, the Company expanded its activities by the POWER®torque division specializing in flange-related products and services:
Controlled tightening of flange joints
Manufacture of fasteners
Thread treatment with POWER®torque LF kote 450 dry lubricant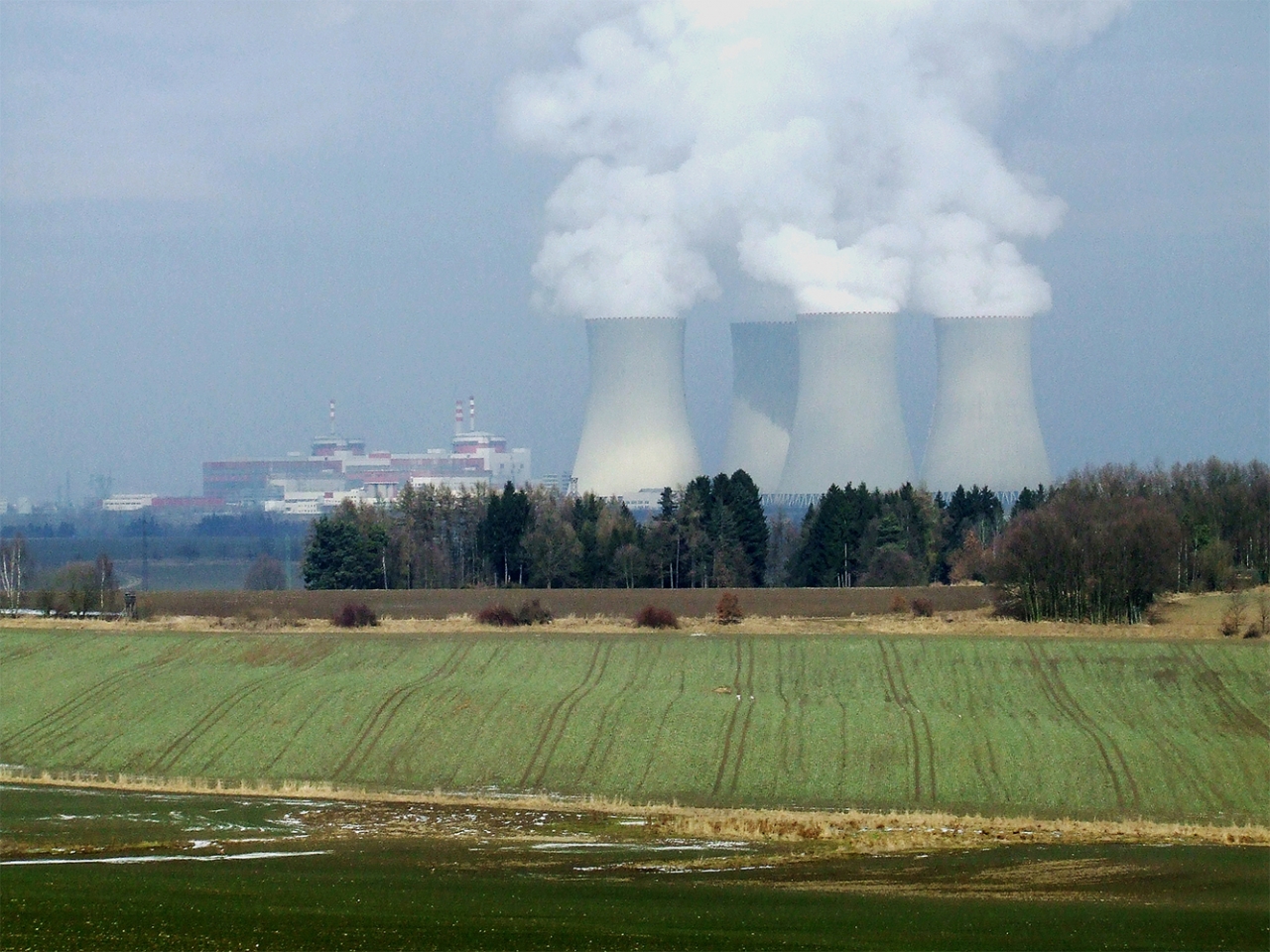 2008
In 2008, Pokorny Company received a certificate entitling it to deliver materials and products to primary zones of nuclear power plants.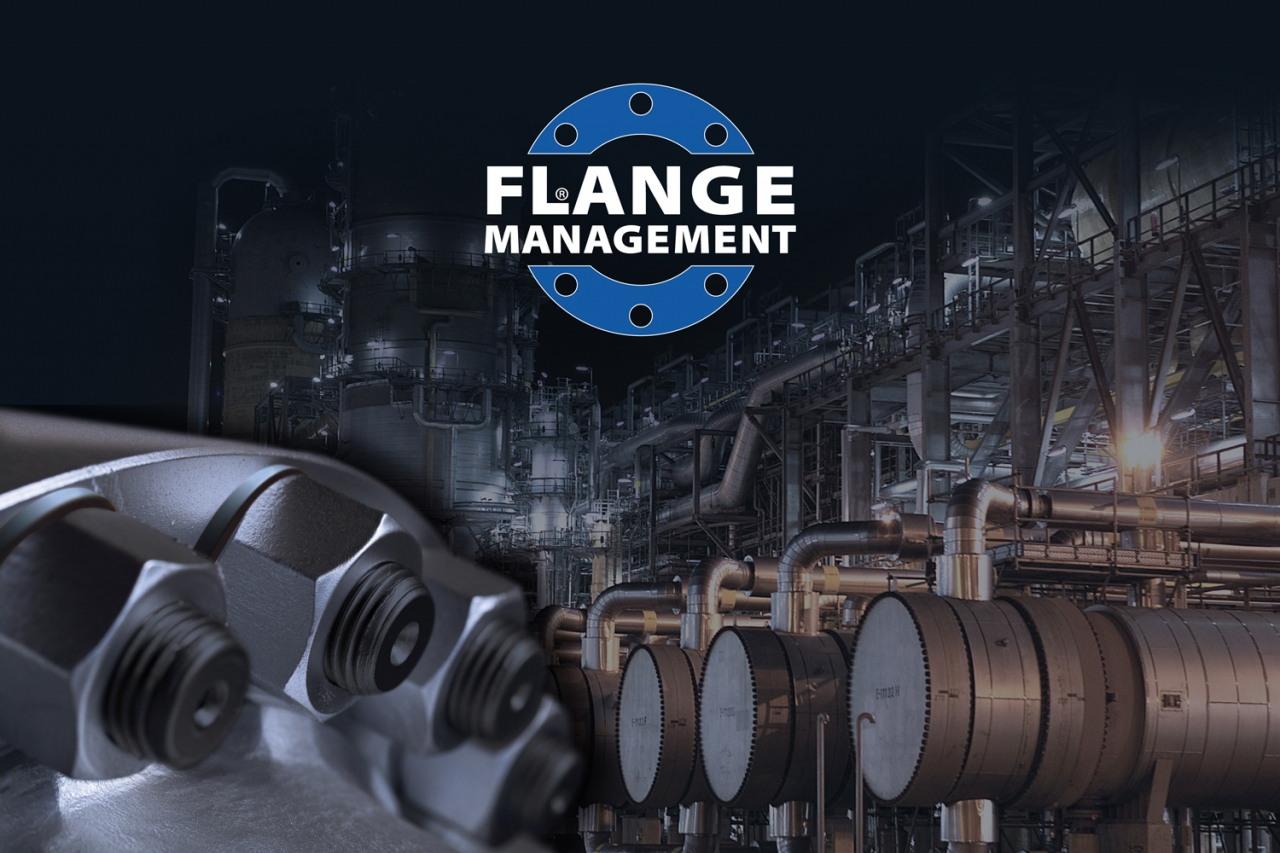 2014
The POWER®torque division expanded its activities this year and transformed itself into a division called Flange Management. The division expanded by:
Training according to EN 1591-4
Professional seminars
Design solutions of problematic joints
Equalization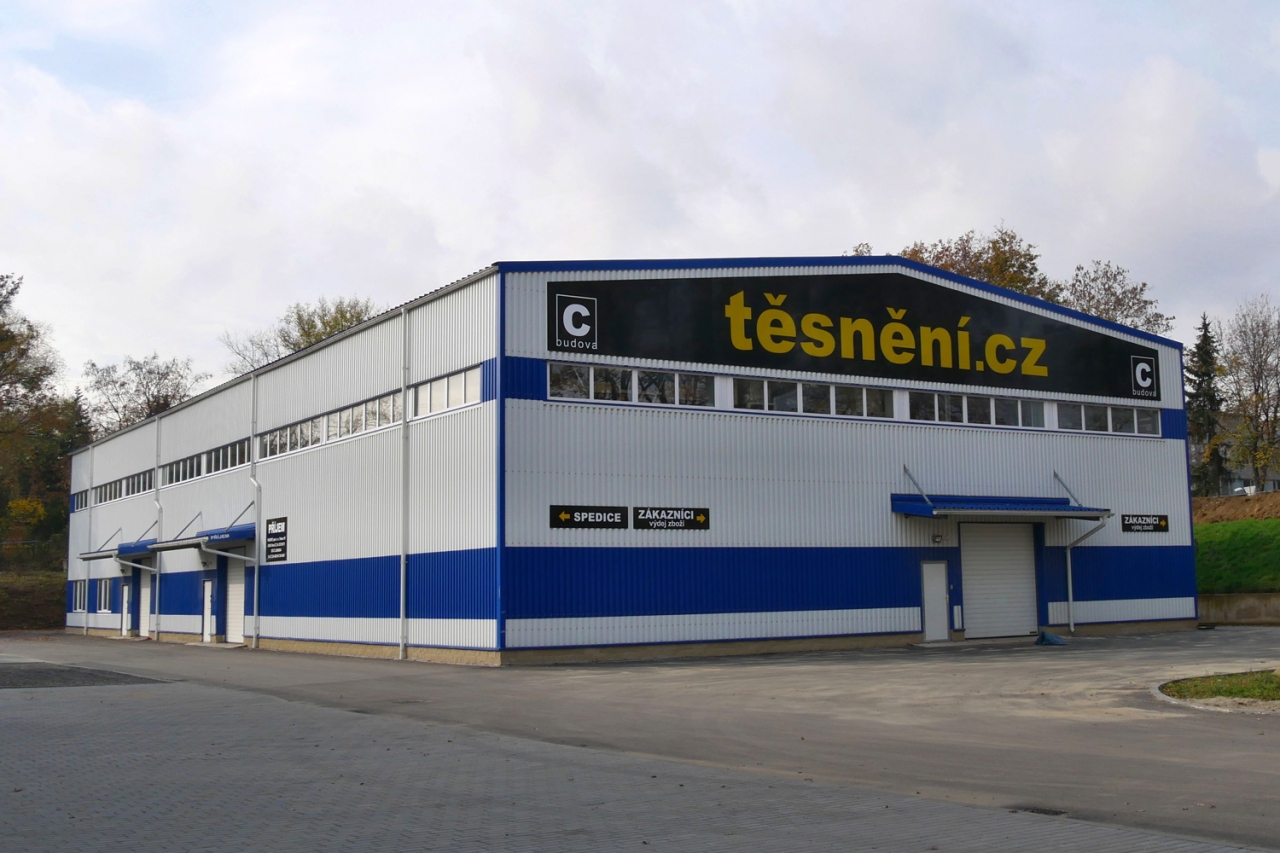 2016
The premises in Brno Líšeň Trnkova Street expanded incorporating a new logistics and production centre.