POWERseal mechanical seals
We offer a complete range of mechanical seals for pumps from various manufacturers such as Allweiler, Grundfos and many others.
We offer complete range of standardized POWERseal mechanical seals for most pump manufacturers. Our mechanical seals are among the highest quality available on the market.
We supply them for the following pumps:
Allweiler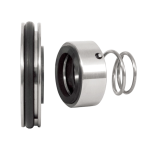 For example: BAS, L, LV, SOB, SOH, SPF, ZAS, ZASV a další.
fristam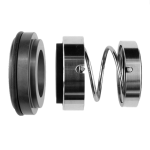 For example: FPX, FT, FK, FKL50, FL, FLF
a.p.v.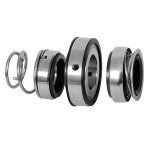 For example: W, W+, Puma, ZM, Cleanline, DW
Grundfos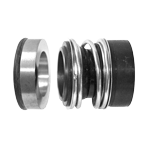 For example: CP, LP, CR, S, SE, SV, Hygiana, Hygia, Maxana, Dura, Contra, Durietta, Sipla
k.s.b.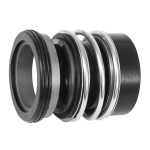 For example: ETA, SY, AMA, KRT, SEWA
Lowara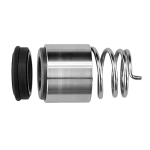 For example: FC, FH, SH, CE, CO, SV, SVI, e-SV
i.t.t. flygt
alfa laval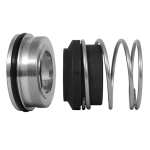 For example: LKR, ALC, CONTERM®, TRI-CLOVER®, MOG, LKPL, SR, LKH, LKHP, LKHSP, FMO, FM1A, MRI66A, GM1, MR185A.
OTHER SUPPORTED PUMP MANUFACTURERS
Besides the above-mentioned manufacturers the POWERseal mechanical packings are also compatible with many others.
| | | | |
| --- | --- | --- | --- |
| A.B.S. | FRISTAM | I.T.T. GRINDEX | SABROE / CARRIER |
| ALFA LAVAL | G.E.A. TUCHENHAGEN | INOXPA | STAL / THERMO-KING |
| ALLWEILER | GODWIN | I.T.T. FLYGT | STERLING SIHI |
| ANDRITZ | GORMANN-RUPP | JABSCO | TEREX-PEGSON |
| APV | GRUNDFOS | JOHSON S.P.X. | TSURUMI |
| BOCK | HAIGH | KOLMEKS | VIKING |
| C.S.F. INOX | HIDROSTAL | K.S.B. | WEMCO |
| EBARA | HONDA | LOWARA | WILO EMU |
| EUREKA | HOWDEN | MISSION MAGNUM | |
| FRICK | I.M.O. | S.P.P. | |