POWERtherm 5502
Temperature resistance up to 1200 °C. For interior lining of furnaces, reactors and others.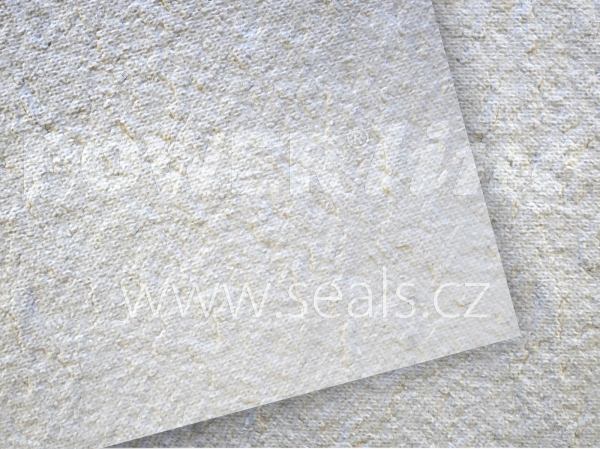 Refractory panels are made of ceramic aluminosilicate fibres bonded with organic binders.

Temperature resistance: up to 1200 °C.

Features: High thermal insulation ability, good strength and cohesion of panels.

Use: Interior lining of boilers and furnaces, combustion chambers and reactors. Protection of structures against high temperatures.
DIMENSIONS SUPPLIED:
500 x 1000 mm or 750 × 1000 mm
Thickness: 4, 6, 8, 10, 13, 15, 20 mm