POWERtherm 5504, 5505
Temperature resistance: up to 1100 °C. Use as insulation of air heaters, glass furnaces and the like.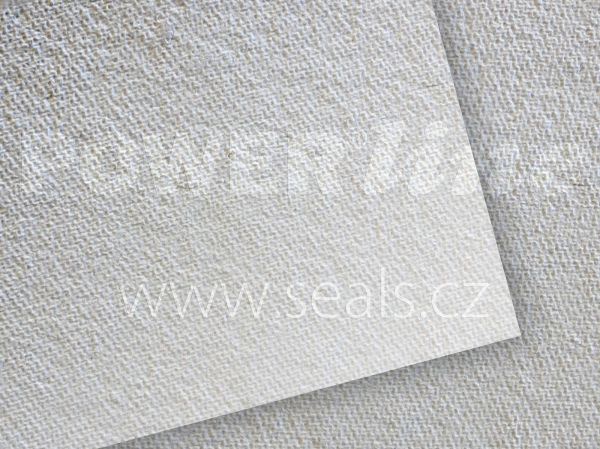 Refractory panels are made of ceramic aluminosilicate fibres bonded with combined organic and inorganic binders.
Temperature resistance:
up to 1100 °C.
Features:
5504 - soft panels (weight 140 kg/m3)
5505 -hard panels (weight 250 kg/m3)
Use:
Technological parts of constructions, insulation of air heaters, blast and glass furnaces. The panels can be glued to ceramic lining using a heat-resistant sealant.
DIMENSIONS SUPPLIED:
500 x 1000 mm or 750 mm × 1000 mm
Thickness:
Type 5504: 10, 13, 15, 20, 25, 30 mm
Type 5505: 8, 10, 13, 15, 20, 25 mm