WHO WE ARE AND WHAT WE DO
Pokorný Company is a traditional and economically strong company with a leading position in the Czech market for the distribution and production of industrial gaskets and the provision of related services. In more than 25 years of activity we have gained valuable practical and theoretical knowledge, enabling us to offer professional cooperation and guarantee trouble-free operations of industrial enterprises.
Pokorny Company has an extensive worldwide network of selected gasket material suppliers. Our suppliers are carefully scrutinized in terms of quality and we only work with professionals. We thus minimize the risk of supplying defective goods.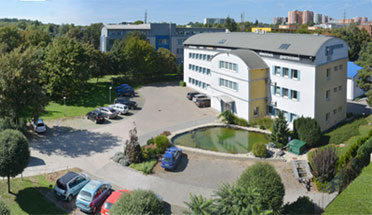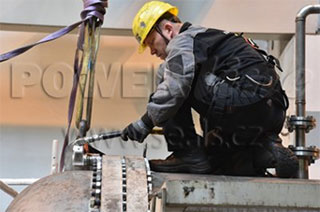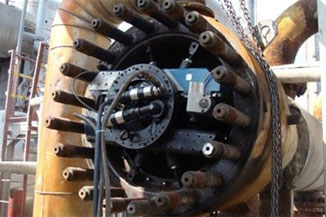 WHO DO WE SERVE
Our customers are industrial plants in the chemical, petrochemical, gas, power, metallurgical, food industry or any in other area that requires gaskets.
During our long-term development, we have gradually expanded into these markets:
Czech Republic
Slovakia
U.S.A
Austria
Hungary
Russia
Belorussia
Ukraine
OUR mission
To provide our partners with sealing solutions that ensure highest efficiency of their operations.

We want to offer you products and services that you can rely on and which have an excellent quality / price ratio. We will be glad to guarantee our comprehensive solution.

A gasket is never expensive, expensive is the shutdown.
OUR STRATEGY - PARTNERSHIP IN QUALITY
Our strategy is to search for the state-of-the-art solutions and technologies so we can always satisfy even the most demanding customers. This strategy is based on quality relationships with our partners, on investment in our employees and the continued emphasis on professionalism.